Free Online Driver License Training in Your Language
Get Free Training as Much as You Want and When You Want.

Several Hundred Computer-Generated Customized Test Questions.

Rich Library of Traffic Signs Grouped by Category.

Get Driver License Training in Your Language of Choice: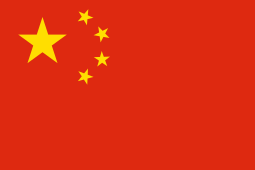 7 Reasons You Will Love CarGalaxies On-line Driver License Training.
Several hundred high quality driver knowledge questions.
Impressive high quality and high resolution 3D images for every question.
Driver knowledge tests with structure and content customized for each of the 50 states in the country.
Truly multilingual cyber class facility – get training in your native language:
English, Spanish, Portuguese, Russian, Turkish, Japanese and Chinese languages supported.
Unlimited training sessions and free language switch while you learn.
Easy upgradeable test difficulty level with additional questions in 25-50 question block increments.
Flexible line of training packages with incrementally increased complexity and price.